In this article there will be no heels. No flimsy cardigans. No flashy pumps. These are clothes that will keep you warm, and on your feet, whether you're trudging through the slushy streets of Boston, or pushing through the snow banks of Western Mass. They're beautiful, they're fashionable, and best of all, they're warm.
Rule #1
Stop. Buying. Uggs.
What you need is a good boot that will last, is waterproof, and has a thing called fucking treads. Uggs do not last, they are not waterproof, and I have lost count of the number of asses I see in the snow around my campus because of idiots wearing Uggs on the ice. Don't want to fall on your butt, get good boots. Personally, I wear Dr. Martens. Don't tell me they're expensive, they cost less than your useless Uggs, have rugged outsoles that let me walk through the slush with confidence, and even though this is their second winter, they still look like they're on their first. I own a 20 hole, or an 1B60 in a Patent Lamber, which is very shiny, and best of all, water proof. They go up to my knees to keep me dry when lazy fucks don't shovel their sidewalks, and if you hunt around ebay, you can find them for less than store price too.


Rule #2
Get a winter coat.
No, your flimsy hipster hoodie does not count, even if you layer five Coldplay shirts underneath. An actual winter coat, and yes, they can still be fashionable. Delia's has a great selection of wool and non-wool winter coats. Look for one with Thinsulate lining, and you can bet that baby will keep you warm even when the Noreaster strikes. My coat is a vintage velvet peacoat from the 80s with thinsulate lining I scored for under $30 at Garment District. I got lucky, but if you don't, spend the money on one amazing coat, not five vaguely warm ones.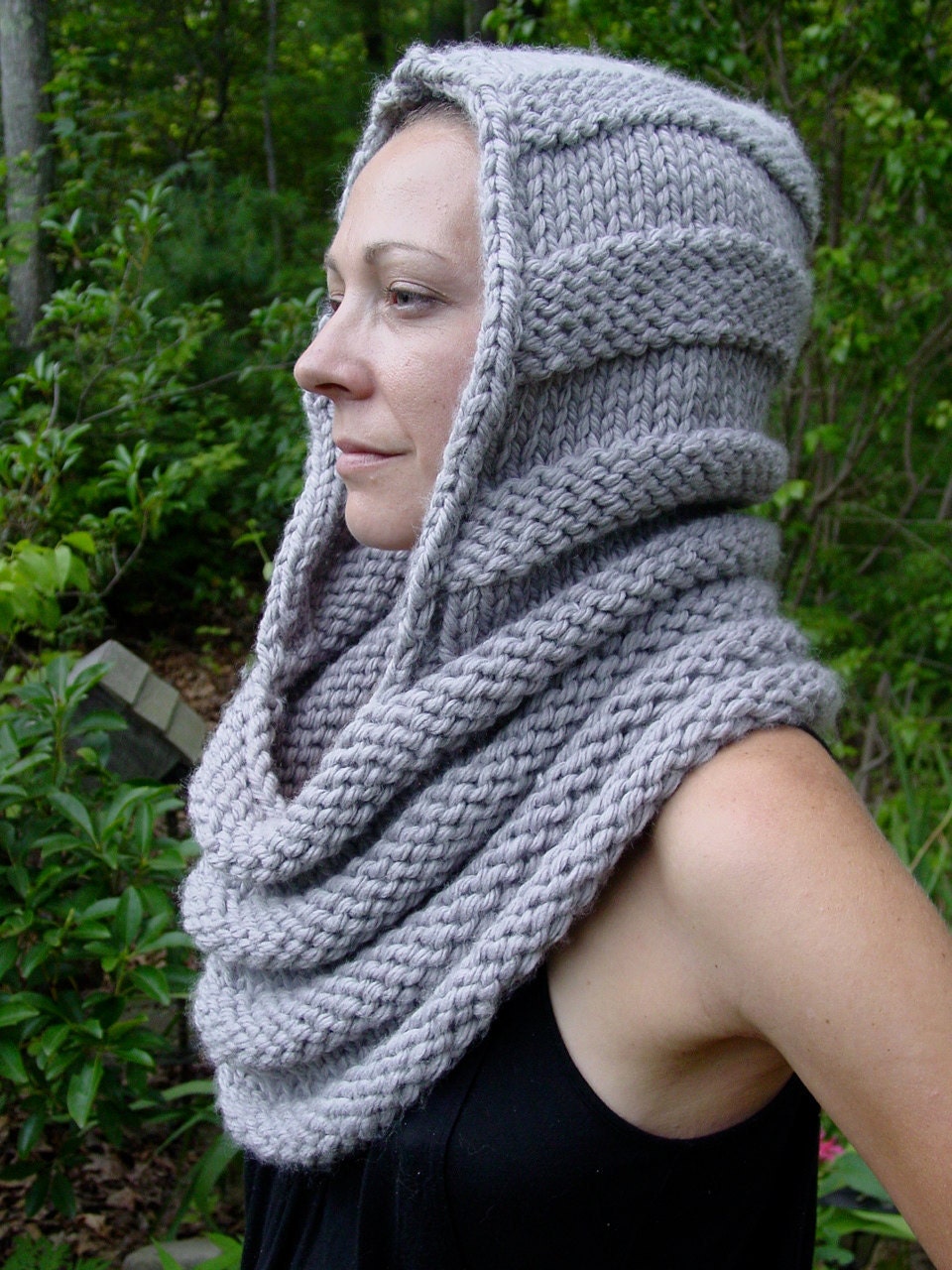 Rule #3
Cowls Are Your Friend
Warm scarves are fucking awesome, but a hooded cowl is even better. I highly recommend a lovely hand-knit number from any number of shops on Etsy. Hooded cowl give you something to burrow into if your coat doesn't have a hood (none of mine do!), and can keep your head warm and dry when the snow comes down. Your body heat escapes mostly through your head and feet, so if you don't want hat hair, get a hooded cowl.